Specialising in Shotblast machine process improvements, refurbishment and all types of installation we have been providing insight and analysis to clients for over 10 years.
Shotblast Solutions Ltd can provide a management consultancy service for engineering companies seeking to optimise performance and commercial opportunities arising from Shotblast machine disruption.
Our consultants have real experience in their specific fields and we go that extra mile to ensure you are satisfied.
Whats included?
Typically, there are 4 key phases to our consultancy service which includes a series of meetings to enable us to come up with a design and approach to meet with your engineering change requirements. We provide project management, construction management, process engineering offering end to end support.
Define Requirements
Analyse Requirements
Build/Design/Test
Implement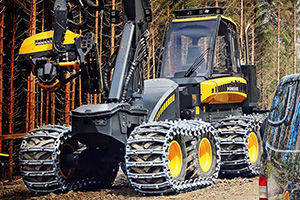 See our work for clients including JCB
Explore the latest case studies and the work we have carried out for some of our clients. Our work takes us across the UK, Ireland and into continental Europe. We have built up a strong reputation for customer service, professionalism and quality of work. We can handle small and large projects alike.