Shotblast Solutions Ltd has a comprehensive range of used and refurbished shotblast equipment for sale. Many come fully refurbished and mechanically are as good as new, often making significant cost savings for our clients.
Learn more about our used equipment for sale by taking a look at the range of machines we offer.

Where possible Shotblast Solutions Ltd uses locally based foundries or suppliers with who we trust to ensure the products and servicing we provide are of high quality and offer value for money.
Can't find what you are looking for? Need more information?
If the equipment you are looking for is not listed or you would like more information on any of the products shown then please get in touch.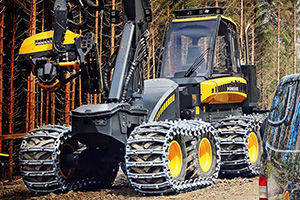 See our work for clients including JCB
Explore the latest case studies and the work we have carried out for some of our clients. Our work takes us across the UK, Ireland and into continental Europe. We have built up a strong reputation for customer service, professionalism and quality of work. We can handle small and large projects alike.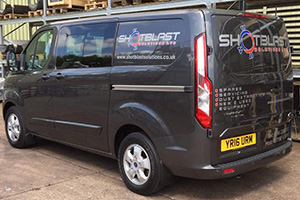 Helping you to deliver
Working in tandem with clients, our technical and experienced management team are able to create tailored packages and solutions to meet a variety of machine refurbishment, installation and performance improvement needs.