For all enquiries, please contact us.
By Post:
Shotblast Solutions LTD

Unit 14
Wilson Business Park 

Harper Way
Markham Vale
S44 5JX
By Telephone: +44 (0) 7792678935
By Email: sales@shotblastsolutions.co.uk
For all quotes, please click here.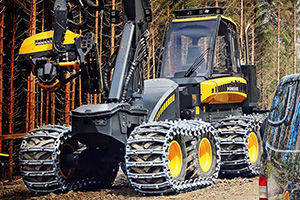 See our work for clients including JCB
Explore the latest case studies and the work we have carried out for some of our clients. Our work takes us across the UK, Ireland and into continental Europe. We have built up a strong reputation for customer service, professionalism and quality of work. We can handle small and large projects alike.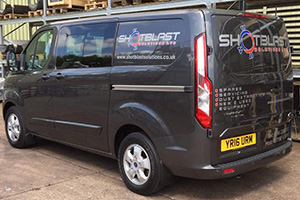 Helping you to deliver
Working in tandem with clients, our technical and experienced management team are able to create tailored packages and solutions to meet a variety of machine refurbishment, installation and performance improvement needs.